The Crucifix: Absence of God and life
Death penalty like the electric chair or the lethal injection today!
Dead body: death, end, grief, suffering, hopelessness, darkness, abandonment and absence of God!
No hope, no love, no care, no zeal, no justice and no power of the inner mind!
No life, no joy of life, no happiness, no contentment, no desire and no fulfillment!
Heavy burden, accusations, heating of hatred, depression, fear, guilt, anger and revenge!
The Life Symbol: Original Source of God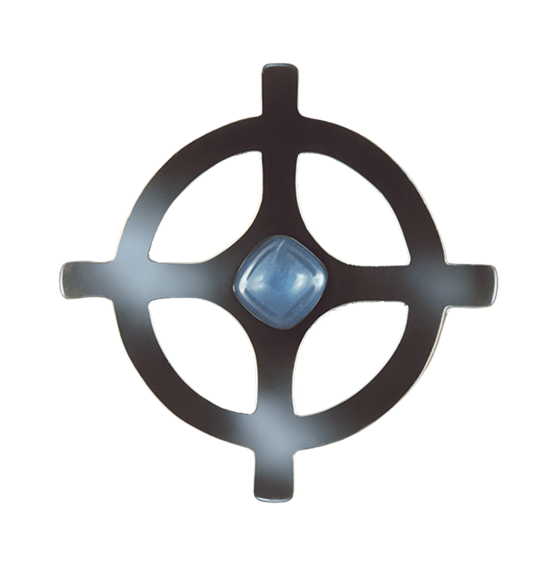 Human, life, love, joy, joy of life, lust, full of life, contentment, happiness, hope, justice, peace, power of the inner mind, centered in the inner mind, all-encompassing life, totality, completeness, balance, openness, light, confidence, aim, psychic-spiritual development, fulfillment, connection of the real and spiritual world, fulfillment of the archetypes of the soul, source of life, catharsis, renewal, reconciliation, forgiveness, salvation, redemption and presence of God!
The 'Schellhammer Institute' opens new ways for Humanity with a selection of educational programs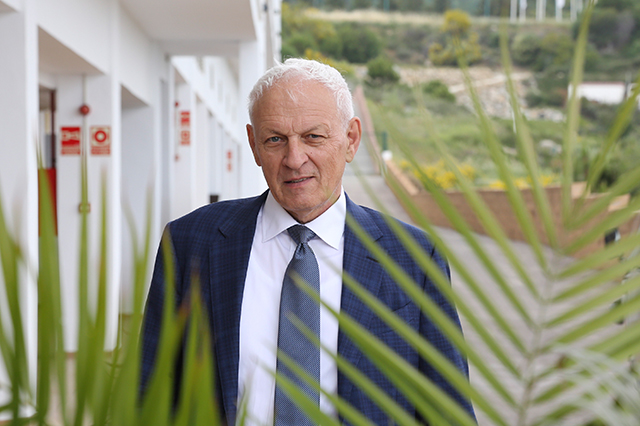 What is most striking about meeting Dr. Schellhammer beyond his pleasant and polite manner; youthful disposition or passionate and sincere views on humanity and the planet, is his unshakable conviction that the world needs a new pioneering education. But exactly who is Dr. Schellhammer? Is he a Philosopher, an expert on Human Matters, a Psychologist, a prolific author of titles from psychology to politics and economics, an educator, or a visionary with a profound and beneficial insight into the human condition? The answer is that he is all that and more. In different age he would have been called a polymath, and probably kept close company with those giants of The Age of Enlightenment, like Jean Jacques Rousseau, Thomas Payne, perhaps even Thomas Jefferson.