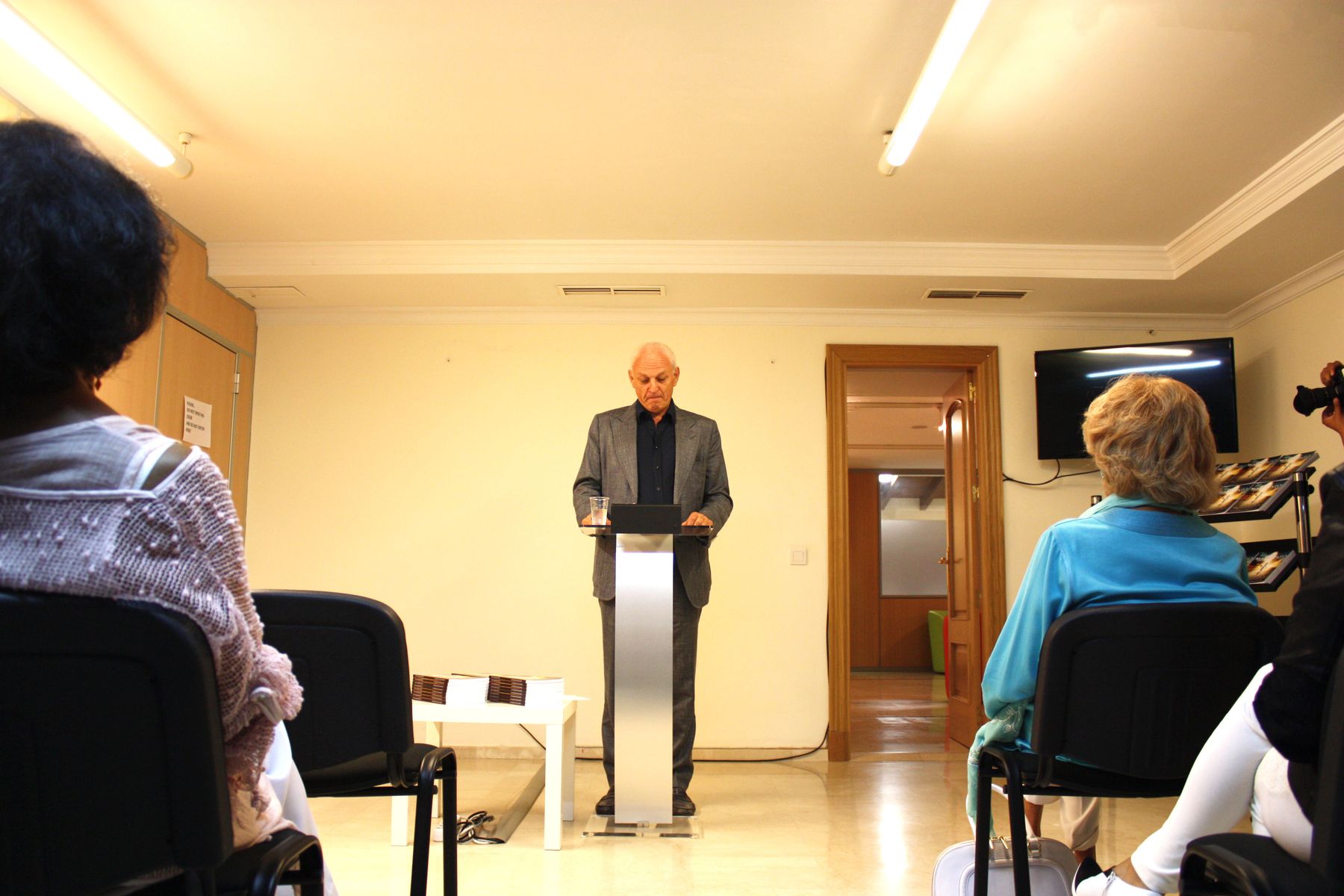 Individuation for Archetypal Human Development
A Further Education Program for those who want their archetypal personal development and fulfillment and to contribute for a better world with collective human evolution. With these Seminars you get the result of 40 years of explorations, research, study, analysis, understanding, and development.
Practical Personal Further Education for All
A super exciting and rich Program for local people
How will be your future without these immense enrichments?
The Topics: Meditation and Dream Interpretation; Constructive Relationship; How the Mind is built up; Sustainable Love; Archetype of Marriage; Prenatal and postnatal development; Self-Management like a Business with Horizon; Understanding yourself, your past and others' motivation; Finding the inner Meaning of Life; Archetypal inner Development; Inner Catharsis; Meaning of emotions; Illusion of Technology; Brainwash; Facing your Future; Delusions everywhere; Illusion of Freedom; Fear and Guilt versus Hope; Fabricated Religion; Danger of religious and political Dogmas; New Ways of Living; and more. Exclusively under the guidance of Dr. Eduard Schellhammer.
About the programs for local people:
Each week another topic to explore. Participants chose each week a topic.
25% Presentation of facts, knowledge, concepts
40% Explorations, discussion, critical thinking, searching for answers
25% Practical meditation and dream interpretation
10% Energy practices
English: Tuesday, 15.00 – 17.00 h.
Deutsch: Mittwoch, 15.00 – 17.00 h.
Español: Jueves, 15.00 – 17.00 h.
Duration: 10 weeks = total 10 sessions (per group)
Start February 2019
Start September 2019
Start February 2020
The programs at the Schellhammer Institute are not psychotherapy, but personal further education. Before you apply, read one or two of the pioneering books from Dr. Schellhammer (available to purchase (in English, German and Spanish). The books cover mind, personal development, human evolution, life, business, politics, economy, society, education, and religion.
If you would like to schedule a personal informative meeting with Dr. Edward Schellhammer (free of charge) make an appointment with the reception.