Individuation for Archetypal Human Development: A Further Education Program for those who want their archetypal personal development and fulfillment and to contribute for a better world with collective human evolution. With these Seminars you get the result of 40 years of explorations, research, study, analysis, understanding, and development.
Seminar 1: Archetypal Human Development
✓ Architecture of the Mind since Prenatal and its Development during the Life Course
✓ Conceptual, Archetypal and Practical Personal Development and Catharsis
✓ The most advanced and archetypal understanding of the 'Human Mystery'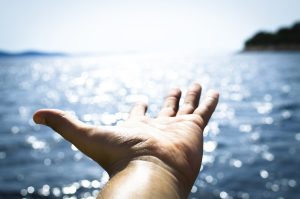 Seminar 2: Meditation and Dream Interpretation
✓ New Concept about how to Correctly Meditate and the Language of Dreams
✓ Systematic Training: Self-Knowledge, Analysis, Meditation, Dream Interpretation
✓ With the use of the 'spiritual intelligence' humans master life and development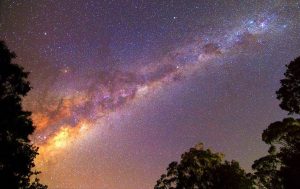 Seminar 3: Religion versus Archetypes of the Soul
✓ Psychology of Religion; Fabrications and Teaching versus Archetypes of the Soul
✓ New Understanding of Meaning of Life, Ways of Living, Marriage and Family
✓ A new approach to understand the archetypal (genuine) meaning of life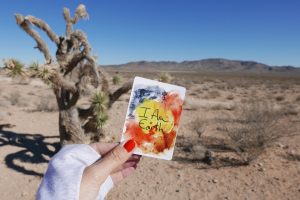 Seminar 4: State of Humanity and Strategies for Renewal
✓ The State of Humanity, the World and the Planet with all its Global Threats
✓ Conceptual Solutions and Strategies for Renewal and Archetypal Governance
✓ A taboo-free insight into the dire world with an exceptional roadmap of solutions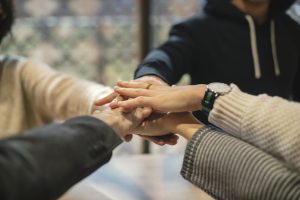 Seminar 5: Contributing to a Sustainable World
✓ The World Needs 3 Planets to Live the Western Style – Or New Ways of Living
✓ Only New Archetypal Ways of Relationship 'Man-Woman' can Save Humanity
✓ People and Authorities have not learned anything from the mistakes of the past
Each Seminar of one week (Monday to Friday) includes: Analysis, Meditation, Dream Interpretation to reach a higher level of Personal Individuation aiming Completeness and Fulfillment. The programs at the Schellhammer Institute are not psychotherapy, but personal further education. Before you apply, read one or two of the pioneering books from Dr. Schellhammer (available to purchase (in English, German and Spanish). The books cover mind, personal development, human evolution, life, business, politics, economy, society, education, and religion.