For Residents on the Costa del Sol: Every month once on Saturday:
Meeting 12-14 h at Valle Romano. Next to Schellhammer Business School
Topics: Personal Development, Meditation and Dreams
No cost! If you are interested contact Dr. Schellhammer
☑ For demanding individuals seeking inner catharsis and renewal
☑ You want a breakthrough in your personal life.
☑ You want a fulfilling future in your professional life.
☑ You are looking for a deep archetypal sense of life.
☑ You want inner catharsis and spiritual absolution.
☑ You want a solid inner connection with God and Spirit.
☑ You meditate and contemplate.
☑ You experience archetypal processes.
☑ You experience the 'Archetypal Initiation'.
☑ You shape your path towards completeness and fulfillment.
☑ You experience the non-plus ultra:
☑ Connecting with God and achieving the most solid foundation of your life.
Humanity needs a new concept for 'mankind', a new spirituality, and a new breed of evolutionary humans!
Humanity needs a new generation of all-round prepared leaders in every field of human endeavor!
Humanity needs a new concept of Business Schools, of Universities, and of a new Public Education!
Humanity needs to reclaim the Archetypal Spirituality ('Religion') that was never established in the past!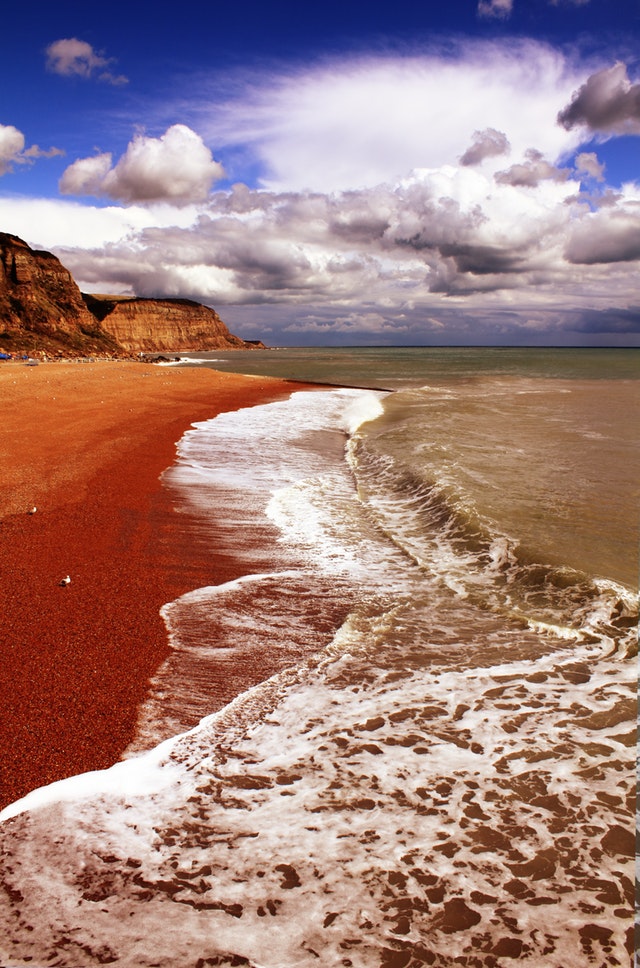 The Schellhammer Retreat Program
Individuation is the Program of all-sided archetypal development: Transformation and all-sided balanced growth of the psychical organism (the psyche as a holistic system) towards a new, harmonically functioning wholeness. Transformation means: to change, to correct, to balance, to develop, to unfold, to shape, to strengthen, to differentiate, to become richer, and to result in something new. Self-fulfillment without this transformation is not possible.
Group retreat workshops (dates upon request).
Individual retreat with Dr. Schellhammer throughout the year.
The programs at the Schellhammer Institute are not psychotherapy, but personal further education.