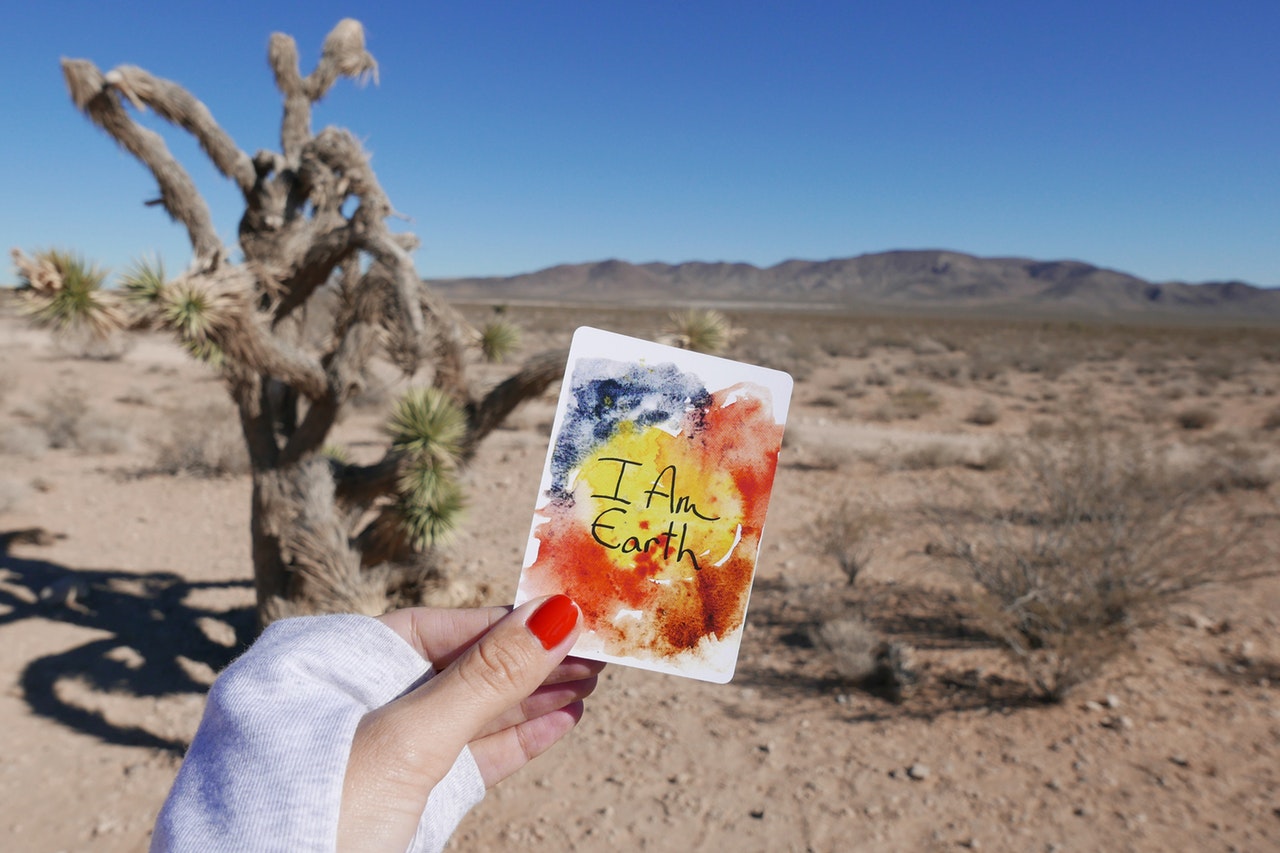 Master of Arts in Global Leadership
Master Diploma: "Expertise in Vanguard Human and Societal Development"
A unique program developed from over 40 years of academic and practical explorations, research, study, analysis, understanding and development of the "human condition" – what we are, where we are heading and what we could be.
Centered around the concept of Archetypal Personal Development this Course Program is for students who seek fulfilment and the exceptional challenge of giving future generations hope and a positive perspective.
Everything must be rebuilt with the Spirit of the 'Archetypes of the Soul': politics, economics, banking, education, lifestyle, justice, security, religion, balance and peace for human development.
After the Course, Participants also can become a Member of the "Sacred Round Table" with periodic Mentoring per year.
Semester 1:
1-1 Architecture of the Mind, Epigenetics and Human Development
1-2 Delusions, Fake News, Mass Media, Brainwashing and Propaganda
1-3 State of Humanity, the 10 mega- Treats, and Global Challenges
1-4 Psychology and History of Religion, the Fabricated Content in Religions
1-5 Creative Workshops on Selected Topics of the Participants' Interest
Semester 2:
2-1 Aims for Renewal of Local, Provincial, National and Global Changes
2-2 Conceptual Solutions and Strategies for Regional and Global Renewal
2-3 New Human Education for Collective Genuine Human Development
2-4 Archetypes mark the true Religion that shapes Life, Politics, Economy
2-5 Creative Workshops on Selected Topics of the Participants' Interest
Key Practical Group Training and Personal Mentorship with Dr. Schellhammer:
Group work: Self-Knowledge, Analysis, Catharsis, Meditation, Dream Interpretation
Individual Mentoring: Weekly 1 Session to Explore Personal Integration of Concepts
Time Table:
Semester 1: 13 weeks; start in October 2019
Semester 2: 13 weeks; start in February 2020
Participants: All ages 28+. Graduates will get a Master Diploma
No academic preparation required but professional experiences
Accommodation options available upon request
Before you apply, read some of the pioneering books from Dr. Schellhammer (available at Amazon in English, German and Spanish). The books encompass mind, personal development, human evolution, human life, business, politics, economy, society, education, and religion.
If you would like to schedule a personal informative meeting with Dr. Edward Schellhammer (free of charge) make an appointment with the reception.